There is a lot of buzz about nutritional yeast, and you might notice it's being used more and more in recipes… but do you know what it is?
What is nutritional yeast?
Quite simply, it's heat deactivated yeast. This means that it doesn't actually have an active form of yeast in it. So, if you're avoiding yeast because of candida or a GI issue, this particular yeast is not a problem for you.
It is usually derived from sugar cane or beet molasses, which means that it does have a small amount of carbohydrates in it. It is most commonly sold in the form of yellow flakes, granules, or powder and can be found in the bulk aisle of most natural food stores.
It has a strong flavor that can be described as nutty or cheesy, which makes it popular as an ingredient as cheese substitutes – which can be great for vegans!
What are the benefits?
For one, even though the serving size is small, the amount of protein in nutritional yeast is quite high. It's a complete protein, which means it contains all the amino acids you need to help you build muscle. It also contains a significant amount of fiber.
A great benefit is its vitamin B profile. It has a lot of B12 in it, which you need to build red blood cells and deliver energy. This is particularly good news for vegans because they tend to be low in vitamin B12.
The number one benefit has to be the immune-boosting power. Nutritional yeast can help with beta-glucans, which help to activate macrophages. What are macrophages? They are essentially white blood cells. The benefit here is that by strengthening your white blood cells you can fight off infection and reduce the likelihood of getting sick at all.
Now, some tips for using it…
Put it on your popcorn!
That might sound a little weird, but don't knock it until you've tried it…
All you have to do is spray a little liquid coconut oil on your popcorn (I stress that you only need a little) and then sprinkle the nutritional yeast on top. It's got a light, cheesy flavor that really enhances your popcorn experience!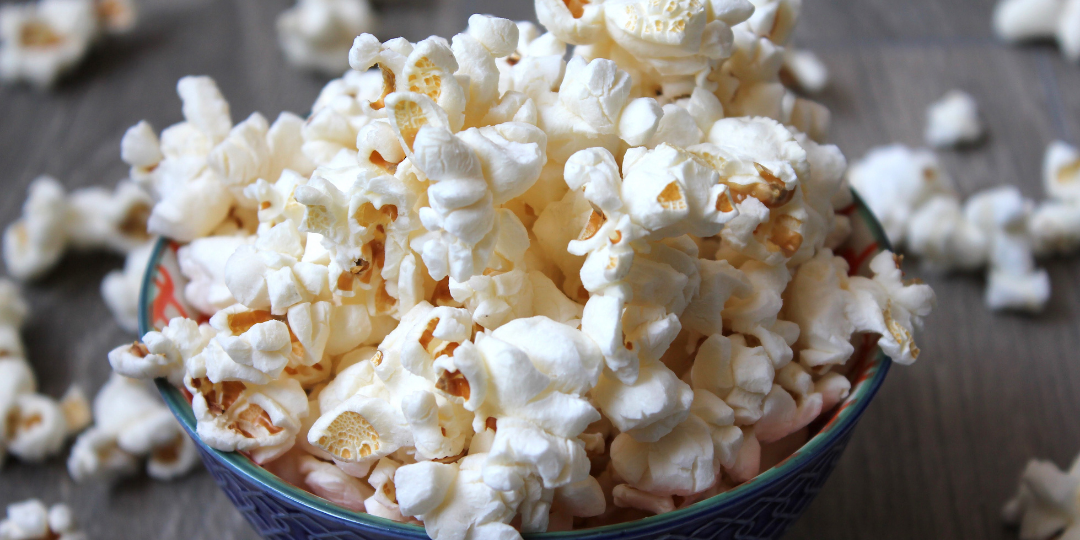 You can even spice it up a little and mix a little chili powder or paprika with the nutritional yeast before you sprinkle it on your popcorn.
A lot of the popcorn seasonings on the market are full of the wrong kinds of fat, chemicals, and preservatives… why not try this healthy alternative instead and still enjoy your favorite snack?
Make a no-cheese cheese dip…
Sounds complicated, but we promise it's not.
All you need is:
4-5 tbsp of nutritional yeast
Enough water to turn the nutritional yeast into a paste (1-2 tbsp)
Himalayan Pink Salt (which has an abundant mineral profile) to taste
A pinch of black pepper 
A pinch of garlic powder (it tastes good, yes, but it also contains a prebiotic fiber that will help good bacteria to flourish in your digestive system)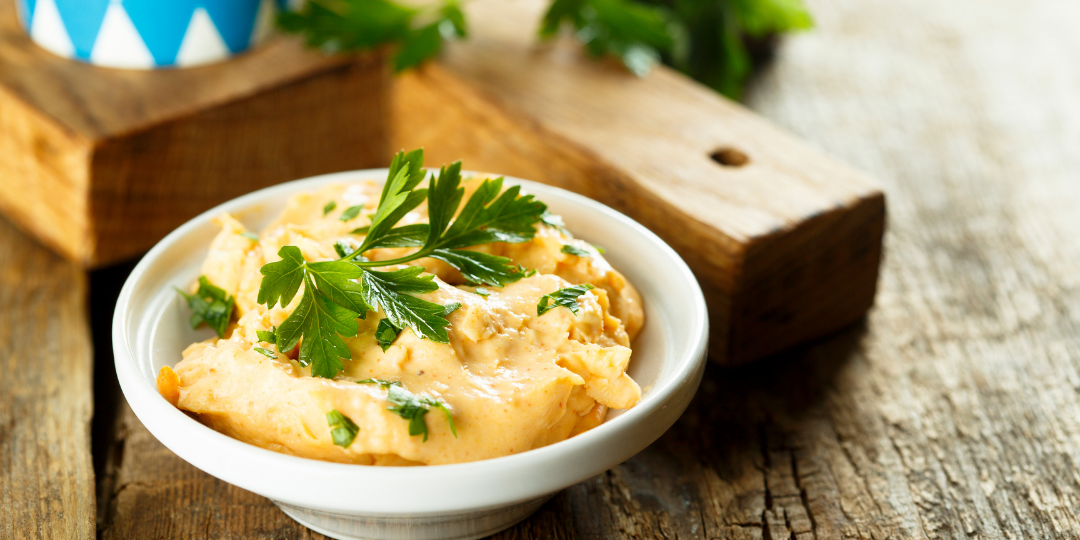 ***Optional: ½ tsp of arrowroot powder. This will thicken up your dip and give it a nice consistency without adding any gluten.
Now, this is all you do:
Put your nutritional yeast in your serving dish and add the water slowly, a little at a time, until you get a paste (at your desired consistency). Then, add the salt, black pepper, and garlic powder to taste.
If you don't think it's thick enough, try adding a little more nutritional yeast or arrowroot powder to thicken it up.
The nice thing is, this whole dish probably only has 30-40 calories in it, so you can enjoy the whole thing with some raw or roasted veggies with no guilt!
Enjoy!
Lastly, try adding it to your post-workout smoothie!
Nutritional yeast is a complete protein, so it has all the amino acids in it that you need to support muscle growth.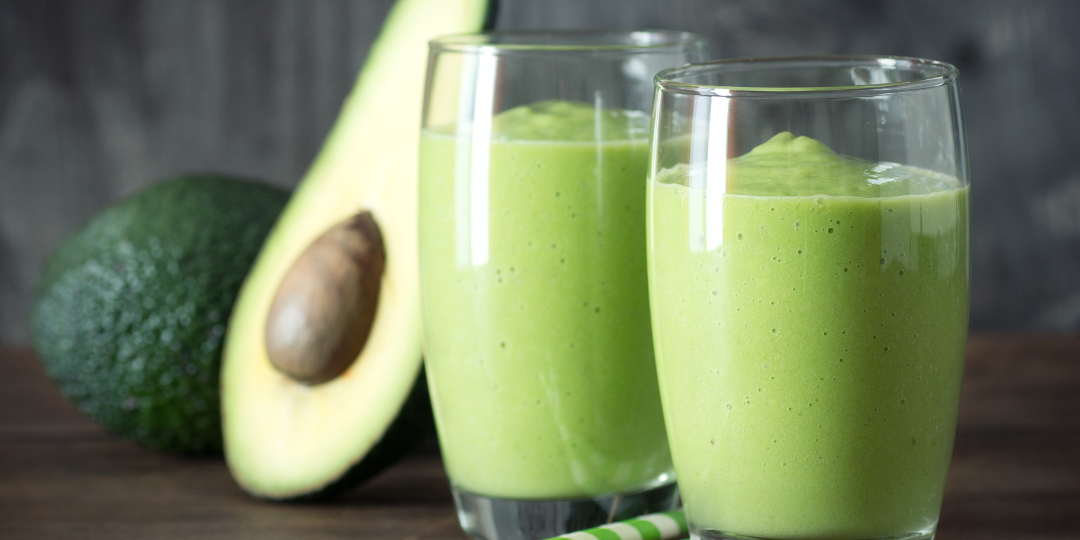 If you'd like an alternative to the post-workout whey protein shake, mix up a fresh fruit and veggie smoothie, and add a scoop or two of nutritional yeast. Try it with avocado! It adds a unique and delicious flavor you're sure to love.

There you have it! Some easy ways to add this ingredient into some delicious foods while receiving some of the great benefits it has to offer!